After the disruption of the past 2 years the arrangements for training on Tuesdays and Thursdays are running smoothly once again, but with a few changes.  The following link takes you to a pdf file showing the Summer Training Framework for all three training groups (A,B and C) – Summer Training 2022 – Training Framework .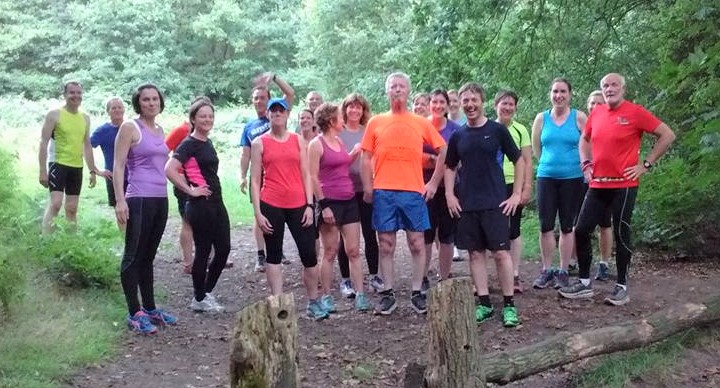 In summer we train as much as possible off road in the Peckforton Hills and surroundings.  And this is what a typical training group looks like!
If you would like further information about the club or you are a bit nervous about coming down to training for the first time contact either;
Tom Leather, Club Chairman at info@tattenhallrunners.com or
Steve Hammond, Club Secretary at steve@tattenhallrunners.com
They will be happy to answer your queries and will inform the coaches that you will be joining in one of our sessions.