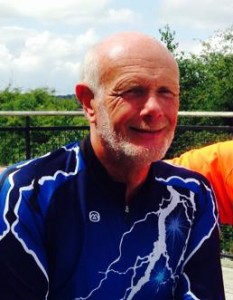 Trevor Gilbertson is a UKA Level 2 Endurance, Cross Country and Sprints coach. Trevor has been coaching at Tattenhall for many years and is one of the original members. Trevor's fantastic knowledge of the surrounding countryside means that his groups enjoy runs along paths and trails unseen by the general public.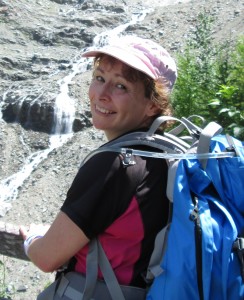 Grace Hart has been a member of the running club for over 9 years and is a Coach in Running Fitness (equivalent to Level 2 in the previous system) and is putting her skills to good use by regularly taking charge of one of the training groups.
There are also a number of members who are qualified Leaders in Running Fitness and take the training sessions on a rota basis.